Bio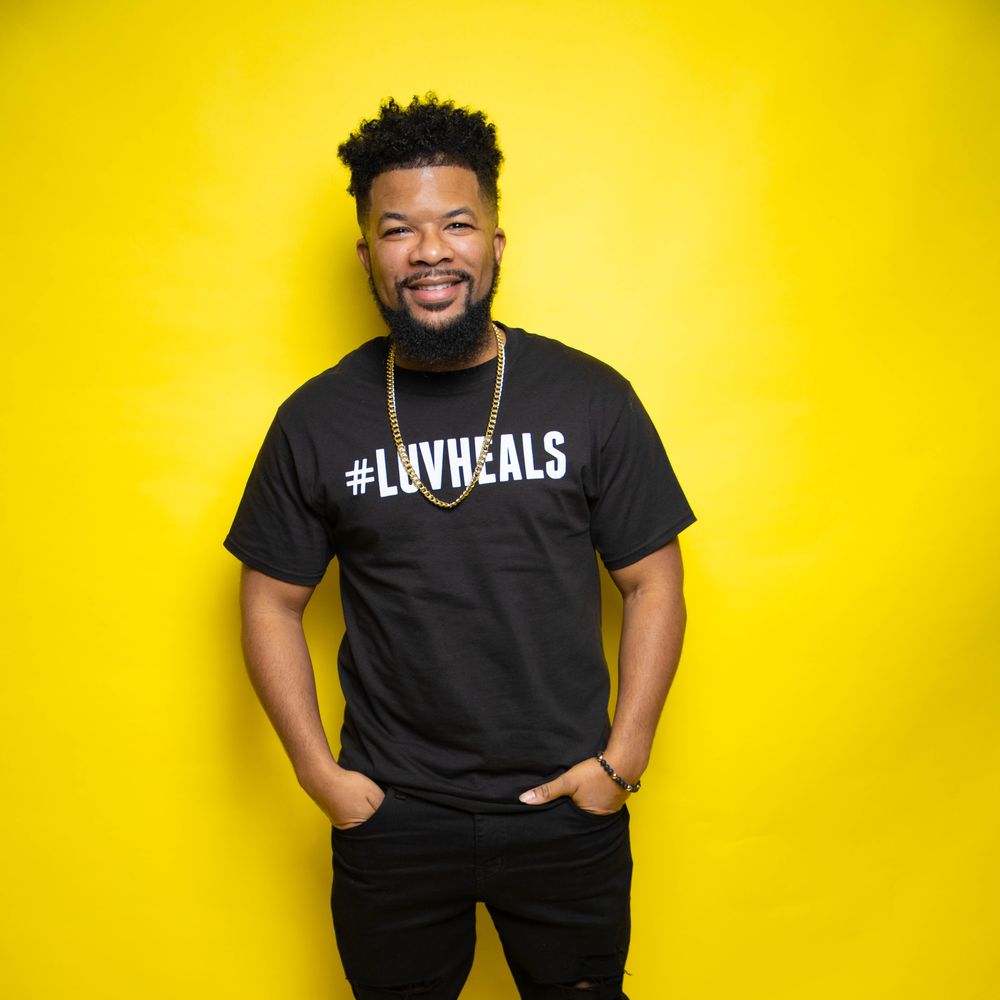 Luvonachek
Luvonachek grew up in the city of New Orleans where seeing multiple murders on the early morning news was the norm.  At the young age of six, his dad recorded him on his tape recorder rapping the song, "It Ain't where you from" by Joe Blakk. Some of the biggest musical influences on Luvonachek early life were: Lil Wayne, Tupac Shakur, Nas, and Andre 3000. A former honor roll student, Luvonachek eventually found himself swimming in a cesspool of drugs and alcohol. He and his closest friends would travel the southern region of the U.S.A performing at house shows, clubs, and venues. 
In the summer of 2007, while working on a collaboration, a friend mentioned a DVD entitled, "The Truth Behind Hip Hop". Luvonachek watched the DVD and vowed to stop making music that glorified a life of sin. This moment sparked a change in the type of music Luvonachek would create.
Luvonachek hopes to reach the lost and edify the body of Christ with his music.  Luvonachek believes his creativity should be innovative; He makes love songs for his wife, and even company jingles for businesses. Luvonachek also believes, "At the end of the day, we plant seed and water; God brings the increase" so we don't all have the same job specifications, but we do share the same goal as believers. When he's not making music, he's enjoying time with his wife and kids. 
Luvonachek has won numerous music awards and nominations, worked with grammy nominated producer "Wirlie Morris", and performed along-side famed Hip Hop artists such as " Dee-1" and "1K Phew". Be sure to download your favorite music selection before you leave the site today! Join the emailing list and follow the artist on social media!! Links on contact page! Blessings!